How your theatre can best serve your community
How your theatre can best serve your community
on demand webinar
Join special guests Jay McAdams (24th STreet Theatre Executive Director), Denice Hicks (Nashville Shakespeare Festival Executive Artistic Director), Kenny Dozier (Founder & Artistic Director of the Kennie Playhouse Theatre & Nashville Shakespeare Festival Producer), Tony-winning Broadway Producer Hunter Arnold (Hadestown, Dear Evan Hansen, Once on This Island, and more) and host Tina Cocumelli (TBD Theatricals), to discuss:
How to broaden and diversify your patron base;

What outreach strategies drive more engagement and support;

Ways to build partnerships with peer groups, nearby schools and colleges, and other local resources;

How serving your community members can drive greater reach for your art;

And more!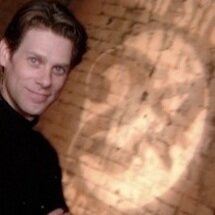 JAY MCADAMS is Executive Director of LA's 24th STreet Theatre. A graduate of the American Academy of Dramatic Arts and a 2011 Leadership LA Fellow, Jay has received leadership training from LA County Arts Commission's Arts Leadership Initiative, the Annenberg Leadership Institute, & the Stanford University Executive Program for Non-Profit Leaders, where he won a Center for Social Innovation Fellowship. Jay has also served as a Cultural Envoy to El Salvador for the US State Department, where he performed & taught on three Central American tours. Jay won the Innovation & Leadership Award from USC's Rossier School of Education for his work in Arts Education.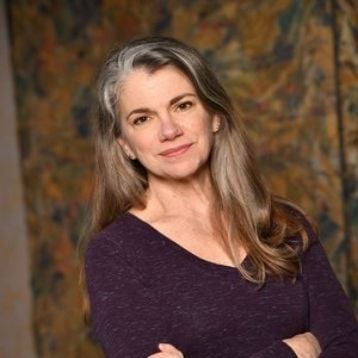 DENICE HICKS has been working for The Nashville Shakespeare Festival since 1990, & has held the position of Artistic Director since 2005. She has edited, directed & performed in over 50 Shakespearean productions, developed workshops for students, & created the Festival's Apprentice Company Training and Shakespeare Allowed! programming. She has been a guest lecturer at many universities and serves on the advisory panel for Tennessee State U. and Lipscomb U. The Nashville Scene named her one of the "Twenty-five Nashvillians who've shaped the city for the better since 1989."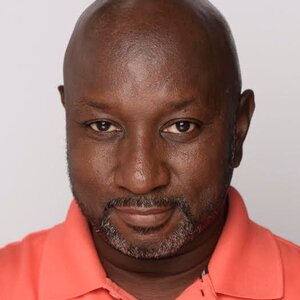 KENNY DOZIER is the founder & Artistic Director of Kennie Playhouse Theater, Nashville & is also the Producer at Nashville Shakespeare Festival. Kenny is a television, film, & stage actor. He is the founder of Kidz Kravings Acting Summer Camp. He also received a Thrive Grant from Nashville Metro Arts that allowed him to employ students from local schools. In 2004, his portrayal of Hedley in August Wilson's "Seven Guitars" earned him the Best Supporting Actor award from Nashville's Tennessean. He also was nominated for Director of the Year for the play "Amazing Grace".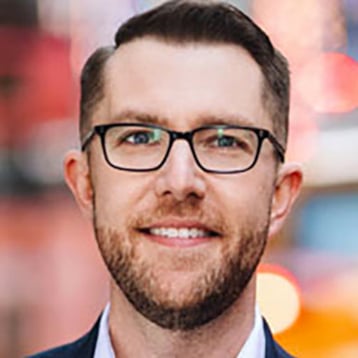 HUNTER ARNOLD is a Tony & Olivier Award-winning Producer. Select Broadway & West End credits: Hadestown (Tony Award); The Inheritance (Olivier Award and Tony nomination); Once on This Island (Tony Award); Dear Evan Hansen (Tony Award); and many others.
Arnold is also the founder of ARTech Holdings, LLC, an incubator & holding company for technologies to support the live arts community. Amongst ARTech's offerings is the premier theatrical ticketing & web presence software for schools & small theatre companies, www.onthestage.com.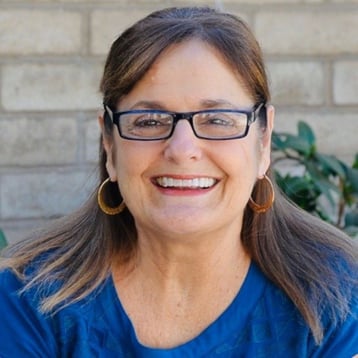 TINA COCUMELLI is the host of our event and a native of Los Angeles, California, who spent over four decades as a K-12 theatre educator and curriculum designer. She has produced and directed over 300 plays and musicals with students of all ages... including the young Hunter Arnold, whom she gave his first roles onstage.
Now in Act II of her career, Tina works in production and development for TBD Theatricals. She is a graduate of the UCLA School of Theatre, Film, and Television, and also holds a Master's degree in Educational Psychology from Point Loma University.
how to BUILD CONNECTIONS AND GROW TOGETHER WITH YOUR LOCAL COMMUNITY
You'll also learn how you can drive new initiative to create more support for your theatre programming from local businesses, educational institutions, and fellow theatremakers. Watch today, share with your colleagues, and don't hesitate to reach out if you have any questions!