Rebuilding & Re-engaging Your Audience
Rebuilding & Re-engaging your audience
Watch special guests Ben Hart & Brandon James (Seacoast Repertory Theatre, Artistic Directors), Ahmed Dents (San Diego Repertory Theatre, Director of Venue Experience & Artistic Associate), and host Tina Cocumelli (TBD Theatricals) discussing:
Tactics to get your audience back to your theatre;

Strategies for promoting your productions and other events;

How to reconnect with former fans while building relationships with new audiences;

And more!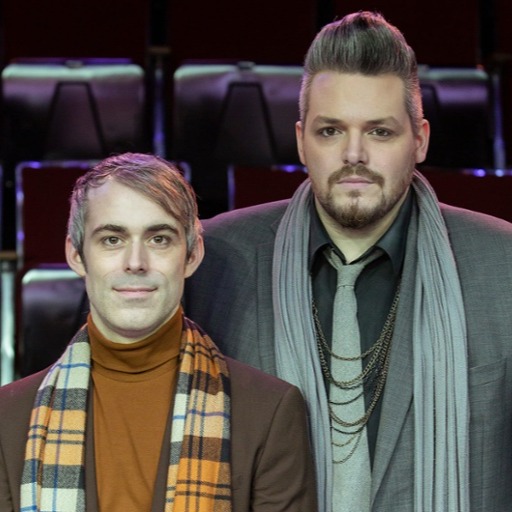 BEN HART & BRANDON JAMES (Artistic Directors of Seacoast Repertory Theatre) have more than 45 years combined experience in theatrical scenes around the globe. Prolific artists, and partners in life and in art, they have toured internationally, premiered off-Broadway productions, shown their visual arts and sculptures in gallery exhibits, published books, and directed, choreographed and designed dozens of blockbuster, award-winning productions under the moniker of The Mad Men Of Oopsy Daisy, Inc! They have been recognized as master puppet makers and puppeteers, set and costume designers, and are acclaimed for their forward thinking, outside-the-box productions and performance art experiences. In addition to the artistic direction of the Seacoast Repertory Theatre, they have been presenting their award winning sci-fi, serial song and dance saga "Mad Haus- A Performance Portmanteau As Conceptualized By The Mad Men Of Oopsy Daisy Inc!" for years to a ferociously loyal fan base and cult following. They are passionately dedicated to the art of storytelling, and strive to serve the mission of making existence a better place through the shared experience of live theatre arts.


During the pandemic, Seacoast Repertory Theatre under their leadership never paused operations, quickly pivoting to live streaming productions and becoming a pioneer in how to safely produce theatre for a worldwide audience. The Rep's live streams were featured in the New York Times, NBC, and TimeOut's "Best Theatre to Stream Online." Ben and Brandon believe that out of great limitation, great creativity is born, and see the past year as a period of growth and silver linings for the entire industry!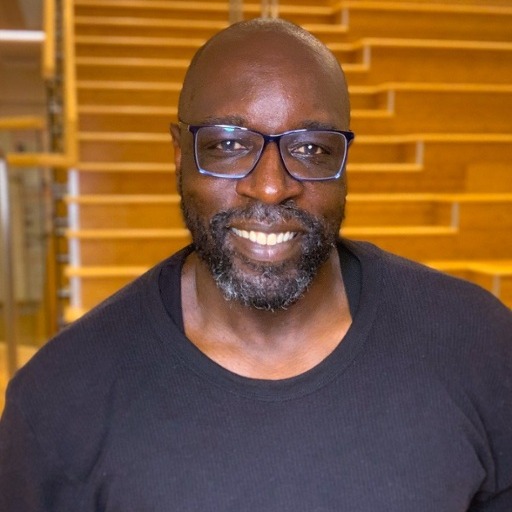 AHMED DENTS is currently the Director of Venue Experience and Artistic Associate at San Diego Repertory Theatre and co-host of The REP's bi-weekly online interview series "We Are Listening" and host of the "Ahmed's Voice Podcast." Working in the San Diego performing arts and media scenes for 20 years in the roles of Patron Services Manager, Systems Administrator, IT Manager, Development Associate and Application Support Specialist, Ahmed has also been an in-studio producer, radio host, live event host, and voiceover artist.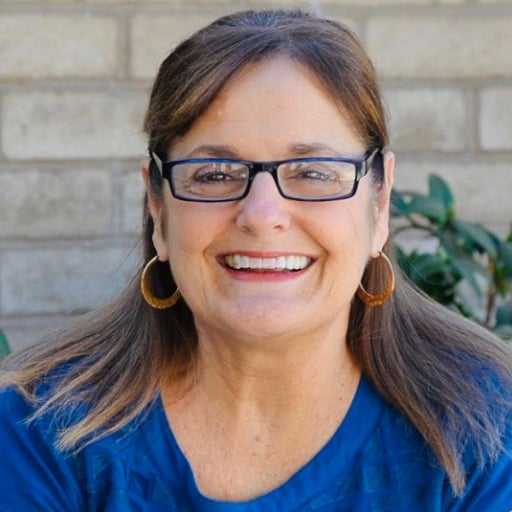 TINA COCUMELLI is the host of our event and a native of Los Angeles, California, who spent over four decades as a K-12 theatre educator and curriculum designer. She has produced and directed over 300 plays and musicals with students of all ages, including the young Hunter Arnold, whom she gave his first roles onstage.
Now in Act II of her career, Tina works in production and development for TBD Theatricals. She is a graduate of the UCLA School of Theatre, Film, and Television, and also holds a Master's degree in Educational Psychology from Point Loma University.
how to re-engage your audience, reach new theatre fans, and rebuild your live performance community
You'll also learn what strategies have worked for other theatre leaders, hear about recommended outreach channels, and leave with tactics ready to deploy for your theatre. Sign up today, invite your colleagues, and don't forget to bring your questions!